December 26, 2019
Asia-Pacific to Dominate Global Polyetherimide Market During Forecast Period
Growing demand for polyetherimide in food, oil & gas and automotive industries to drive the growth of global polyetherimide market during the forecast period
According to TechSci Research report, "Global Polyetherimide Market By Form, By Grade,  By Process Type, By Application, By Region, Competition, Forecast & Opportunities, 2025", global polyetherimide market is expected to register significant CAGR over the forecast period on account of rising demand from automotive sector and growing requirement for environmental control and smoke emission reduction. Moreover, polyetherimide is being widely use in the food industry as it has declared safe by FDA, which is anticipated to give a healthy push to global polyetherimide market through 2025. Furthermore, owing to high chemical resistance of PEI, it is extensively used in healthcare industry, which is projected to further fuel the market growth over the coming years. However, high manufacturing cost along with availability of substitute materials might hamper the growth of global polyetherimide market during the forecast period.
Browse XX market data Tables and XX Figures spread through XXX Pages and an in-depth TOC on " Global Polyetherimide Market "
https://www.techsciresearch.com/report/polyetherimide-market/4396.html
Global polyetherimide market can be segmented based on form, grade, process type, application and region. Considering the grade, the market is bifurcated into reinforced, unreinforced. The reinforced segment is estimated to register high growth in global polyetherimide market over the next 5 years which can be attributed to its wide industrial applications in order to meet various engineering demands. Based on form, the market is segregated into film, sheet, granule, tube and rod. Among them, PEI sheet segment is anticipated to grow by witnessing highest CAGR in the upcoming years. This growth is attributable to its use as high-performance plastic material as it provides high strength & stiffness as well as good thermal resistance.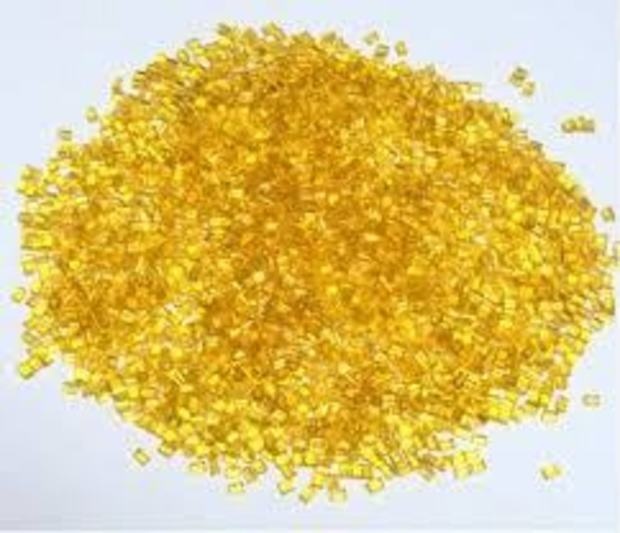 SABIC, RTP Company, Ensinger Plastics, Röchling Group, Kuraray Europe, Mitsubishi Chemical Advanced Materials, Solvay SA, Toray Industries, Aikolon Oy, Quadrant Group of Companies, among others are the leading players operating in global polyetherimide market.
Download sample report @ https://www.techsciresearch.com/sample-report.aspx?cid=4396
Customers can also request for 10% free customization on this report.
"Asia-Pacific dominated the market in terms of largest market size until 2019 and is forecast to maintain its dominance during the next 5 years as well on account of its rising population coupled with growing industrialization in developing countries such as China and India. Moreover, increasing development & innovation and surging demand for specialty polymers in the industrial sector is expected to boost the regional market in the region through 2025.", said Mr. Karan Chechi, Research Director with TechSci Research, a research based global management consulting firm.
"Global Polyetherimide Market By Form, By Grade, By Process Type, By Application, By Region, Competition, Forecast & Opportunities, 2025" has evaluated the future growth potential of global polyetherimide market and provides statistics & information on market size, structure and future market growth. The report intends to provide cutting-edge market intelligence and help decision makers take sound investment decisions. Besides, the report also identifies and analyzes the emerging trends along with essential drivers, challenges and opportunities in global polyetherimide market.
Contact
Mr. Ken Mathews
708 Third Avenue,
Manhattan, NY,
New York – 10017
Tel: +1-646-360-1656
Email: sales@techsciresearch.com