July 6, 2022
Unlocking the Potential of Vibration Energy Harvesting for IoT Devices
The internet of things (IoT) has infiltrated almost every aspect of our lives. Rapid digitalization and the increasing need for connectivity are expected to contribute to the rising adoption of IoT devices. Around tens of billions are charged through non-rechargeable and single-use batteries, making them incompatible with a sustainable IoT ecosystem. As IoT devices are outpacing efforts to extend battery life, innovators are turning to vibration energy harvesting. It transforms energy available in the immediate surroundings into electricity, which can be used to power IoT devices, thereby eliminating the need to replace batteries. Small wireless battery-driven devices restricted in functionality and range of application due to limited battery life can be energy self-sufficient with vibration energy harvesting techniques.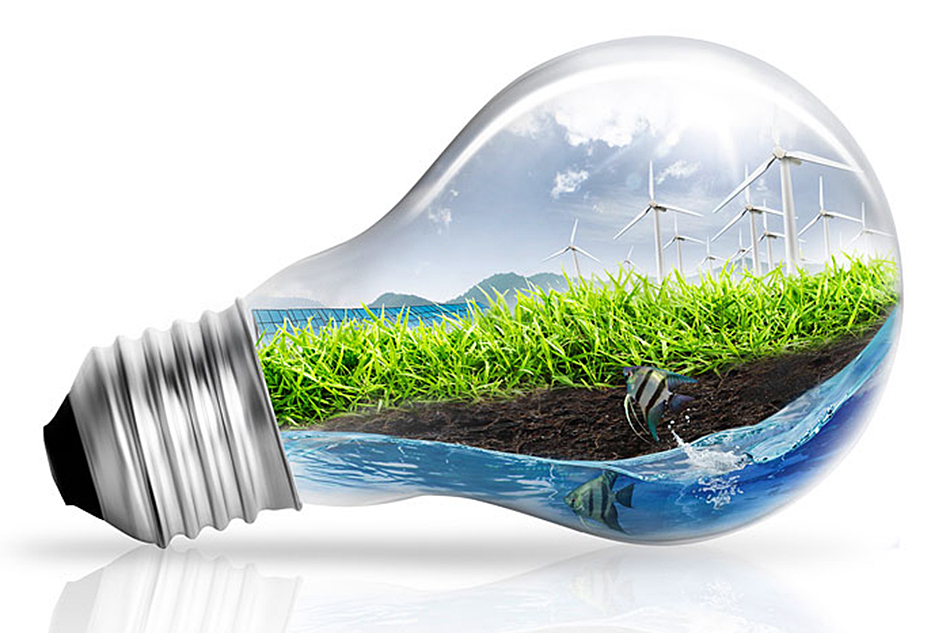 Vibration Energy Harvesting Market Applications
Thanks to the opportunities offered by low-power sensing systems and wireless data transfer modules, vibration energy harvesters equipped with piezoelectric materials are experiencing a boom.
Wearable Technology
Consumers of wearable technology want the convenience of a portable device without the need for frequent charging. However, the demand for compact devices with smaller or no batteries and longer charge duration presents challenges for developers. The use of piezoelectric components is a solution to address the issue of frequent charging and batteries and reduce environmental hazards associated with the disposal of batteries and electronic components into landfills. A piezoelectric pacemaker powered by the rhythm of a beating heart, footpath lighting powered by footsteps striking energy-absorbing tiles, vehicle driver's seat to monitor and sense driver's heart rate and respiration, wearable textile for rehabilitation, armband for electrocardiography, etc. is some of the applications of vibration harvesting energy in wearable technologies.
Transportation in Smart Cities
In smart cities applying triboelectric technology, various energy harvesters are being integrated into roads, bridges, railways, etc. The energy harvesters convert vibrations into electric power to support electronic monitoring transportation for safety monitoring and early warning. The triboelectric sensor generates peaks of contact and leave, and the time interval between the two can be utilized to estimate the vehicle's velocity. Thus, harvest energy is considered to be the next generation of scalable, cost-effective, and multifunctional elements for smart transportation. Smart monitoring systems for automobile drivers integrating self-powered steering-wheel angle sensors can help judge the driver's fatigue level, which would help reduce road accidents.
Blue Energy
With the growing need for the energy transition to realize carbon neutrality, extracting blue energy from the ocean seems to be one of the most efficient solutions. The kinetic energy originating from ocean waves is irregular in amplitude and is at low frequencies. Thus, triboelectric generators can be used to harvest mechanical kinetic energies from low frequencies to relatively high frequencies. These marine energy sources are always very promising and available during the day, making them as efficient as solar and water energy.
Challenges
The piezoelectric harvesters are based on materials that either contain toxic elements or rare earth elements, making the implementation of vibration energy harvesting difficult. However, research is underway to develop eco-friendly and cost-effective piezoelectric materials for their broader applicability across various end-user industries. According to TechSci Research report on "Global Vibration Energy Harvesting Systems Market By Product (Nonlinear Systems, Rotational Systems and Linear Systems,), By Application (Transportation, Power Generation, Industrial, Building and Home Automation & Others), By Region, Competition, Forecast and Opportunities, 2027", the global vibration energy harvesting systems market is anticipated to register growth at a CAGR of nearly 13% owing to rising demand for power-efficient and durable systems and extensive implementation of IoT devices.
Contact
Mr. Ken Mathews
708 Third Avenue,
Manhattan, NY,
New York – 10017
Tel: +1-646-360-1656
Email: sales@techsciresearch.com
Website: https://www.techsciresearch.com