January 28, 2022
Major Breakthroughs of COP26
Global warming has moved beyond just a fringe issue; it has become a global priority. The world has become 1.2C warmer than it was in the 19th century. Continuous atmospheric greenhouse gas emissions and the long-term trend of rising temperatures result in far-fetching repercussions for generations to come. As per the World Meteorological Organization (WMO) report, the past seven years have been the warmest on record. Due to ocean warming and acidification, the global sea level rose to a new high in 2021.
Relentless extreme weathers, natural disasters, and melting glaciers resulting from human-induced climate changes are spoiling paramount ecosystems and vandalizing advancements made towards the Sustainable Development Goals (SDGs). If we do not limit global warming, the temperature levels will keep rising and lead to disasters, catastrophic flooding, bush fires, and the destruction of species and communities. World leaders need to take accountability for the actions that contribute to the world's greenhouse gas emissions and climate changes and act with ambition and solidarity to safeguard our planet.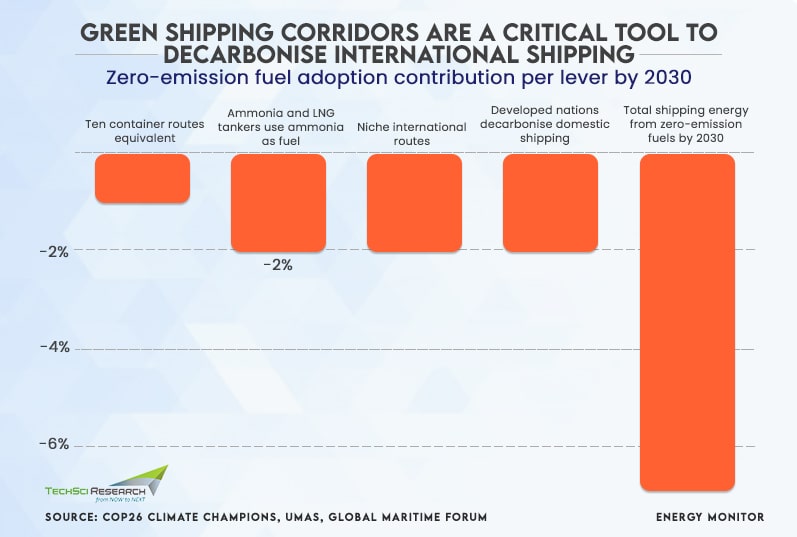 Since 1995, the leaders of almost every country on earth have been attending the global climate summits, popularly known as the Conference of Parties (COPs) organized by the United Nations. 2021 was the year of the 26th UN annual summit, recognized as COP26, held in Glasgow, Scotland. COP26 brought together 120 world leaders, 40000 registered participants, delegates, negotiators, government representatives, businesses, and citizens to discuss the facets of climate change and produce new building blocks to advance the implementation of the Paris Agreement. The intergovernmental panel from nearly 200 countries recognized the urgency of action "in this critical decade" when carbon dioxide levels must be reduced by 45% to reach net-zero levels around mid-century.
The primary political outcome of COP26, the Glasgow Climate Pact, calls on governments of all participating countries to take a more sustainable and low-carbon pathway forward. This is to reaffirm the Paris Agreement goal of limiting the increase in global average temperature to well below 2°C above pre-industrial levels.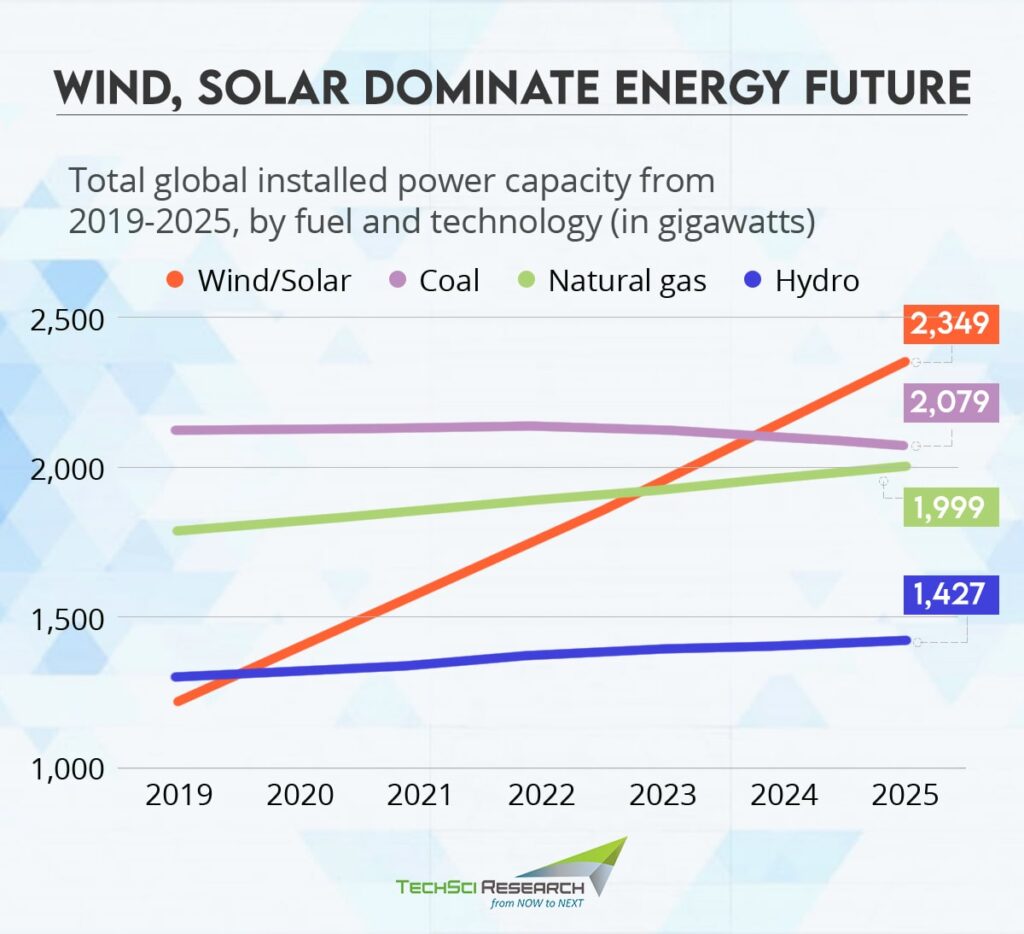 Glasgow Breakthroughs
Halt and Reverse Deforestation Globally, around 10 million hectares of forest are lost due to deforestation every year. 14% of deforestation is mainly due to growing consumer needs for fuel, meat, vegetable oils, cocoa, coffee, and paper. According to a report, the global net forest area stands at only 4.06 billion hectares, which continues to decrease with rapid deforestation. Brazil, Paraguay, Myanmar, Cambodia, the Democratic Republic of the Congo, Indonesia, Angola, Tanzania, Bolivia, and Mozambique are the top ten countries with average annual net losses of forest area over the last ten years.
During the COP26 summit, more than 100 world leaders have promised to end and reverse deforestation by 2030, pledging around USD19.2 billion of public and private funds. Reforestation can help reverse the effects of climate change and reduce carbon levels. Countries that have signed the pledge cover around 85% of the world's forests, so their commitment to being nature's custodian rather than destructor can help neutralize global carbon emission levels. Over the last two decades, trees have cut down nearly 20% of global emissions. Besides, governments of 28 countries pledged to remove deforestation from the international trade of foods and other agricultural products to make space for animals to graze or crops to grow. 30% of the world's largest financial companies have also pledged to end investments associated with deforestation activities. As a part of the pledge, a dozen countries will commit USD12 billion through 2025 to counter wildfires, restore land, and support indigenous communities.
Phasing Out Coal and Subsidies for Fossil Fuels
Coal is one of the single most significant contributors to anthropogenic climate change, accounting for around 46% of the global carbon emissions. If plans to set up 1200 coal-fired power stations are realized, global temperatures could rise by 5°C by 2100, which could be catastrophic for climate change. From extraction to burning, coal has severe repercussions for the environment, contributing to greenhouse gas emissions, acid rain, mercury emissions, etc., and posing risks for vulnerable communities. Despite urgent warnings from climate scientists, multiple corporations are making billions of dollars of investments for fossil fuel supply projects.
As the use of coal cannot be eliminated unless clean energy transitions are strengthened and executed to fulfill the growing energy demands, the countries in the COP26 summit only agreed to "phase out" coal. European Union and other 45 countries have pledged to accelerate the transition away from unabated coal power generation. Six of the world's largest coal consumers—China, India, Japan, Russia, and the United States did not agree to the plea for reducing the coal usage. Instead, they decided to just call for "phase down."
Under the phasing-out plan for coal, the countries would deploy more clean power generation and efficiency measures. Major economies would halt the construction of new unabated coal-fired power plants. Some of the big commercial companies in the utility sector, such as Excel Energy, Duke Energy, Dominion Energy, Vistra Energy, have planned to close down their coal-powered plants in mid-western states by 2027. Shutting down existing coal plants and non-issuance for the development is a win for climate as it could prevent the increase in global greenhouse gas emissions.
Cut Down Emissions of Methane
Methane is the second most abundant human-caused greenhouse gas, becoming 86 times more potent than carbon dioxide within two decades. Methane traps the sun's heat in the atmosphere and causes global temperatures to rise. Methane is also popularly known as a "super pollutant" since it can warm the planet 86 times as much as CO2. Besides, oxidation of methane is responsible for ground-level ozone, causing premature deaths, pulmonary disorders, crop losses, extreme heat, etc. Despite the urgency to address dangerous climate pollutants, methane emissions continue to rise globally. Agriculture and livestock are the predominant sources of methane emissions, contributing to around 32% of the human-caused methane emissions. In 2020, oil and gas industries accounted for approximately 70 million tons of methane emissions.
Reducing methane emissions could quickly lower gas concentrations and thus help mitigate the adverse effects of climate change. According to a United Nations report, reducing methane emissions could prevent a 0.3°C rise in average global temperature by 2040. As many as 105 countries have pledged to cut their methane emissions by at least 30% by 2030. India being the largest emitter of methane, is not a signatory for the Global Methane Pledge. The new initiative emphasizes tackling methane leaking from oil and gas pipelines or other fossil fuel infrastructure, livestock farming, or decaying waste in landfill sites. Canada has pledged to cut down methane emissions by 75% by 2030 to reach net-zero by mid-century. Detecting and preventing methane leaks with the help of technology employed by many countries could further help to cut down on methane emissions.
Encouraging Green Transport
International shipping contributes to around 3% of global greenhouse gas emissions. Rising demand for world trade could further increase shipping-related emissions by up to 50% by 2050. Like all modes of transport, ships produce carbon dioxide emissions that contribute to climate change and ocean acidification. Without introducing any measures to reduce emissions from the shipping sector, the industry's carbon dioxide emissions could reach 1.48 billion metric tons, according to International Maritime Organization predictions. For the decarbonization of global shipping, more than 20 countries have signed a declaration to launch six zero-emission shipping routes, also known as green maritime corridors, by 2025. Australia, Canada, Japan, France, the United Kingdom, United States are among the signatories that have pledged to decarbonize a specific shared route. Green shipping corridors will prove to be crucial for the environment, reduce costs, and address safety issues around zero and low greenhouse gas emissions.
The encouraged member states like Canada, New Zealand, Netherlands, and the UK have committed to ensuring all new car and van sales to build support for vehicle electrification, including transit and active transportation. Some major auto manufacturers like Ford, General Motors, Volvo have signed a declaration at COP26 to phase out gasoline and diesel-powered vehicles by 2040 and replace them with electric ones.
The "Green Grids Initiative" supported by 80 countries, aims to enhance connections between the world's electricity power grids to accelerate the transition towards greener energy. With transnational grids, the rich countries could help the developing countries to meet the aim of capping global warming at 1.5°C above pre-industrial norms. The initiative is a part of a broader attempt to accelerate the rollout of affordable low-carbon technology. Combining large amounts of variable renewable power can help achieve universal electricity access and provide energy for the rapidly developing economies.
During the summit, India's Prime Minister, Narendra Modi has set out a vision of ''One Sun, One World, One Grid" to tackle local variability of renewable energy across borders and time zones, encouraging leaders to accelerate action and cooperation. As per International Energy Agency estimates, the transition to clean energy needs to be ramped up at a massive scale to achieve the Paris Climate goals.